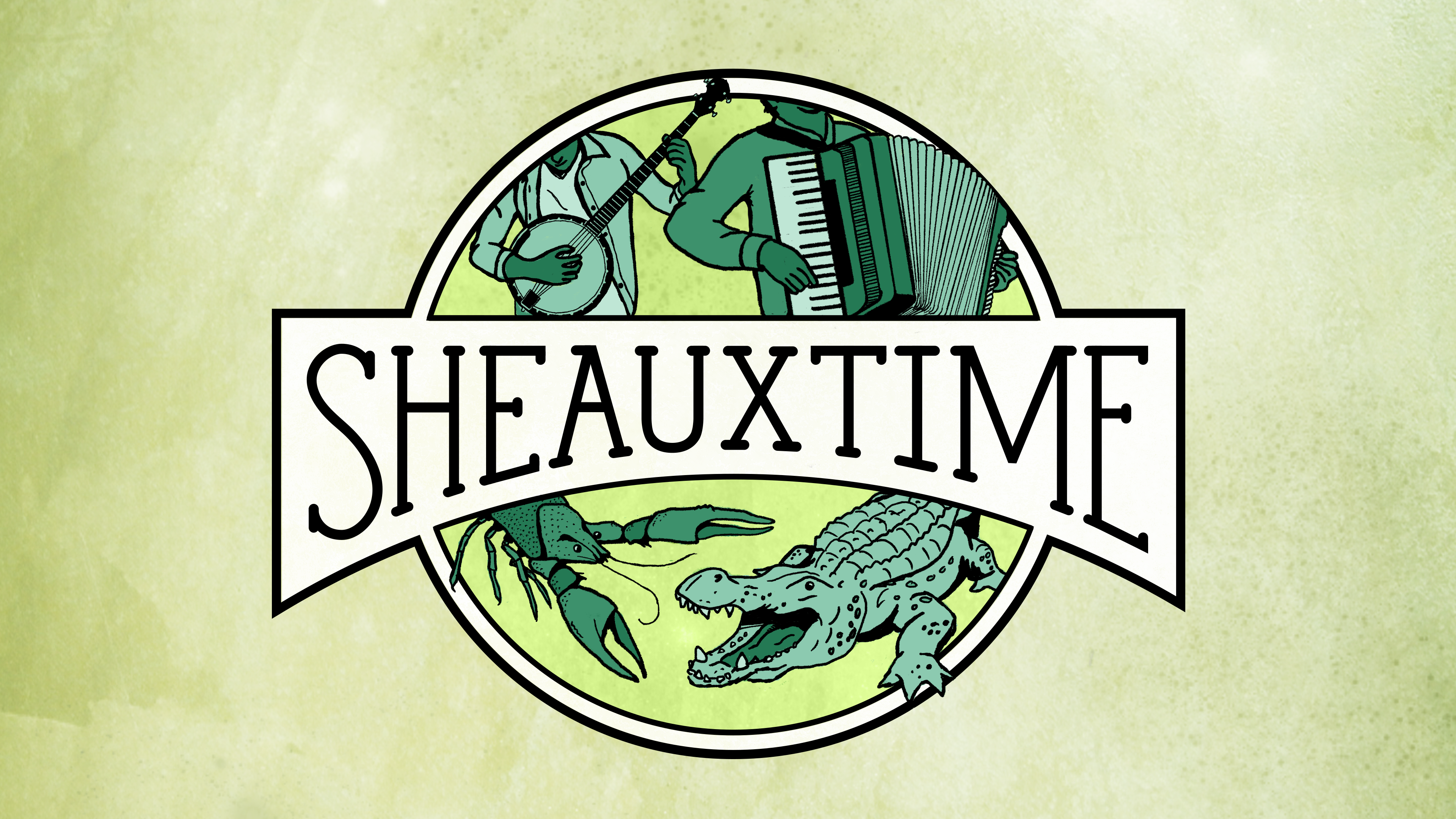 The target audience for this podcast is Acadian locals, so my initial pitch to the client was to create some custom type surrounded by simple icons representative of Acadian culture. As I started getting deeper into the project however, I decided to shift gears and use more detailed, handdrawn-style illustrations versus the icon direction which was too cold and sterile.
This project had a quick 1-week turnaround, and the client was very pleased with what I was able to deliver.
You can listen to Brennan Robideaux's weekly podcast
here
.